The Health Policy Project has ended, but work continues under a new USAID five-year project, Health Policy Plus (HP+).
NEWS & VIEWS
Health Policy Project Celebrates 2016 International Women's Day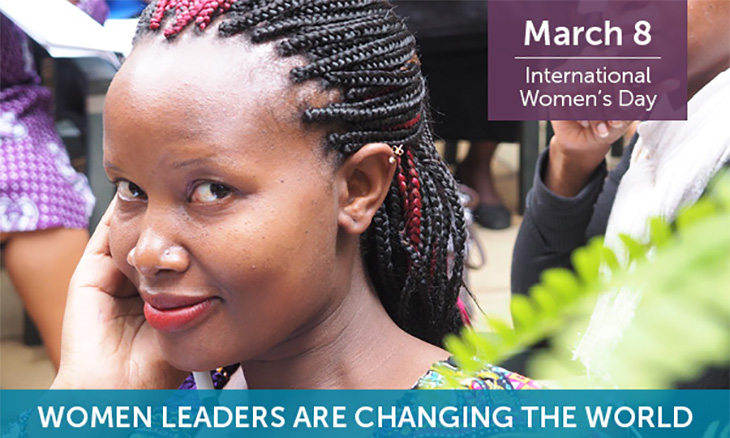 On March 8 the USAID-funded Health Policy Project (HPP) celebrated International Women's Day with a focus on empowering women leaders. HPP's Empowering Women Leaders for Country-Led Development program fostered yearly cadres of women champions from six African countries to engage in family planning and reproductive health decision making and advocate for policy change. Through a three-week intensive skills-building workshop; seed funds to implement local advocacy; extended south-to-south coaching; and ongoing technical assistance and networking support, these women leaders are having a lasting impact.