The Health Policy Project has ended, but work continues under a new USAID five-year project, Health Policy Plus (HP+).
Resources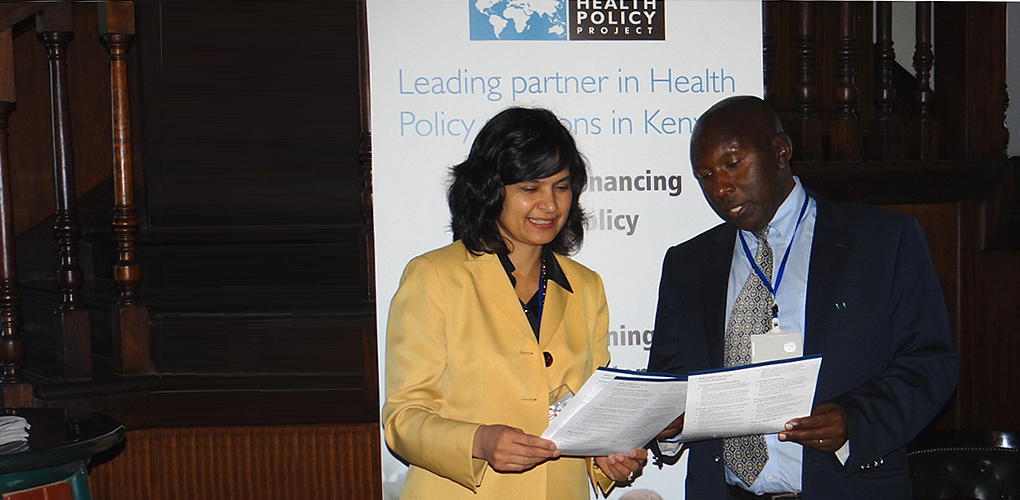 Resources
Search Publications
Overview
The Health Policy Project (HPP) develops an array of publications, tools, models, and various other resources to share information and knowledge about our work.
What's New
Resources
Technical and informational materials on designing and implementing effective policies to address a range of health issues.
User-friendly software and computer models, including the Spectrum Suite, that assist partners in understanding the magnitude of health challenges, explore policy and resource options, and set priorities.
Online courses and training materials to support e-learning.
Latest news and stories about the Health Policy Project and the positive impact the project is making to improve the health and well-being of individuals, families, and communities throughout the world.
List of useful links related to international health and development.