The Health Policy Project has ended, but work continues under a new USAID five-year project, Health Policy Plus (HP+).
Country & Regional Programs
Health Policy Project Country Factsheets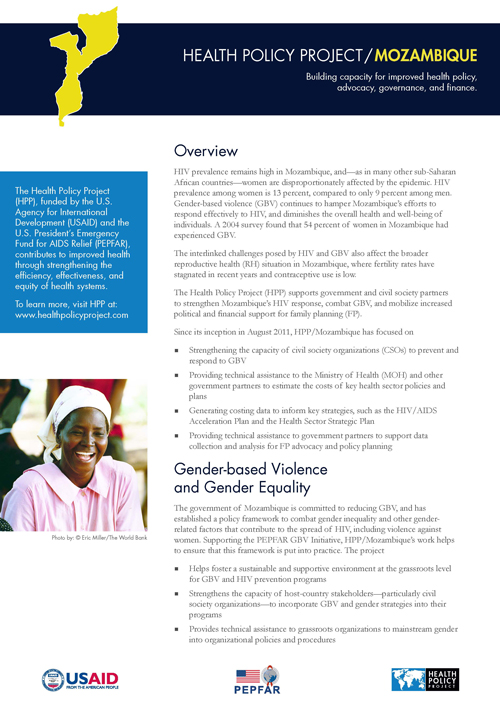 The Health Policy Project developed factsheets for many of the countries in which we work. These factsheets provide an overview of each country program, in addition to program highlights and key resources. More information about each country program can be found on our individual country pages, accessible here.