The Health Policy Project has ended, but work continues under a new USAID five-year project, Health Policy Plus (HP+).
NEWS & VIEWS
Respectful Maternity Care WRA Action of the Month for June 2012
Posted on June 6, 2012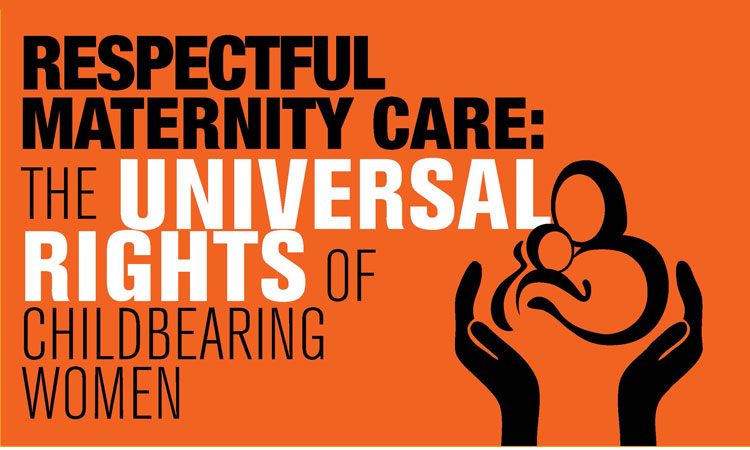 Health Policy Project and White Ribbon Alliance release video, and translated advocacy materials to promote respectful maternity care
For its "Action of the Month" for June, the White Ribbon Alliance (WRA) is calling for support to advocate for respectful maternity care. With support from the Health Policy Project, the WRA convened a multi-sector group to develop the Respectful Maternity Care Charter: The Universal Rights of Childbearing Women, as well as a video and advocacy materials to support the promotion of the charter.
To find out more about how you can take action and spread the word about respectful maternity care, visit the WRA website.
The charter builds a strong positive global standard for Respectful Maternity Care to affirm the legitimacy of maternal health rights as basic human rights issues grounded in key international declarations. The charter can be used as a platform to talk about the problem of disrespect and abuse during maternity care within a positive, right-based framework, so that the "Veil of Silence" on this issue may begin to be lifted.

Learn more about the Respectful Maternity Care Charter
Download Respectful Maternity Care Charter and Advocacy Materials
The Respectful Maternity Care charter and advocacy materials are now available in English, French, Spanish, and Arabic. Click below to access the downloadable documents.
Respectful Maternity Care Charter
Respectful Maternity Care Brochure
Respectful Maternity Care Poster

Break the Silence: Watch New Respectful Maternity Care Video



Share on FB, Twitter or download the film

For more information, visit the White Ribbon Alliance Respectful Maternity Care website.